0 Hot Shot Services
by

Administrator

02-04-2019
Your vote is:
0.00 of 0 votes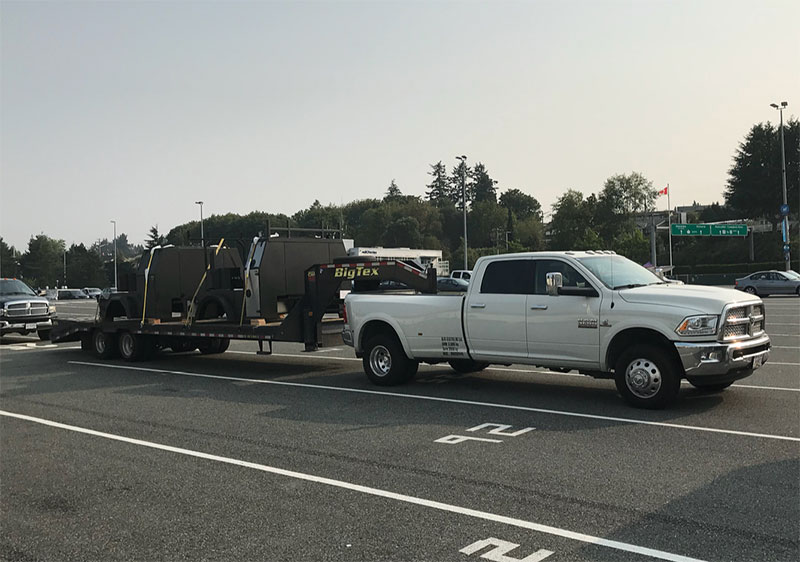 Hot Shot Services?
Or Hot Shot Trucking? Everybody is talking about it, throwing the terms around, but there may be some that still don't know what they mean. Well, here's a great definition from Overdrive.com....
"In trucking, the term hotshot commonly refers to either the truck or the freight – often both. In the former sense, it's normally a Class 3-5 truck used in combination with a variety of trailers to run for-hire freight, whether for a single customer or less-than-truckload, though there are exceptions (check out this "hotshot on steroids," for instance). The truck often will be one of the big three U.S. auto manufacturers' three-quarter- to one-and-a-half-ton cab-and-chassis rigs or pickups outfitted for weight-distributing gooseneck- or fifth-wheel-type connections to a trailer.
Hotshot freight is hauled for a single customer and needed in expedited fashion. Jeff Ward of the Atlanta area says the local and regional loads he hauls with his one-truck Brady's Hotshot Hauling are "true hotshot freight." That freight – often power company equipment to keep the electrical grid running – is needed as soon as possible to avoid a shutdown.
Most agree the hotshot term originated in the Texas oilfields, where decades ago pickups delivered quickly-needed parts to offroad drilling and pumping operations. The niche survives to this day and has benefited from the growth in U.S. fracking operations."
We here at Silverback Transport pride ourselves in being the best of the best when it comes to Hot Shot Service.
Contact us today for a quote!