0 Heavy Equipment Hauling
by

Administrator

12-04-2019
Your vote is:
0.00 of 0 votes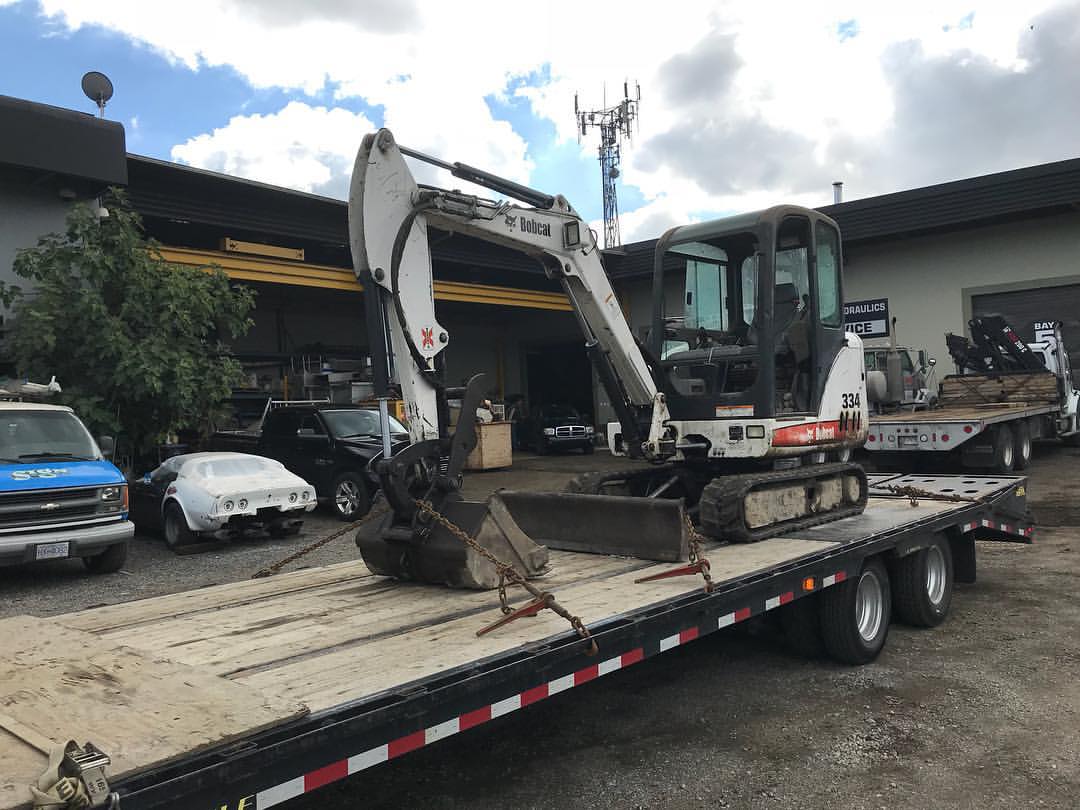 Heavy Equipment Hauling
is just one of the specialties of Silverback Transport. Our hot shot rigs are hopped up with all the necessary equipment and safety measures to safely haul various pieces of machinery and heavy equipment to their destinations near and far.
We take all the required safety precautions to make sure, not only is your equipment hauled quickly and expertly, but that is it also hauled safely and responsibly. We make sure it's done the right time, the first time, so that there is less delay caused by skipping steps or forgetting to take precautions that should have been taken in the first place.
Trust your heavy equipment hauling to Silverback Transport!